Hi! I am Ilona, the co-founder of Pure=Beauty.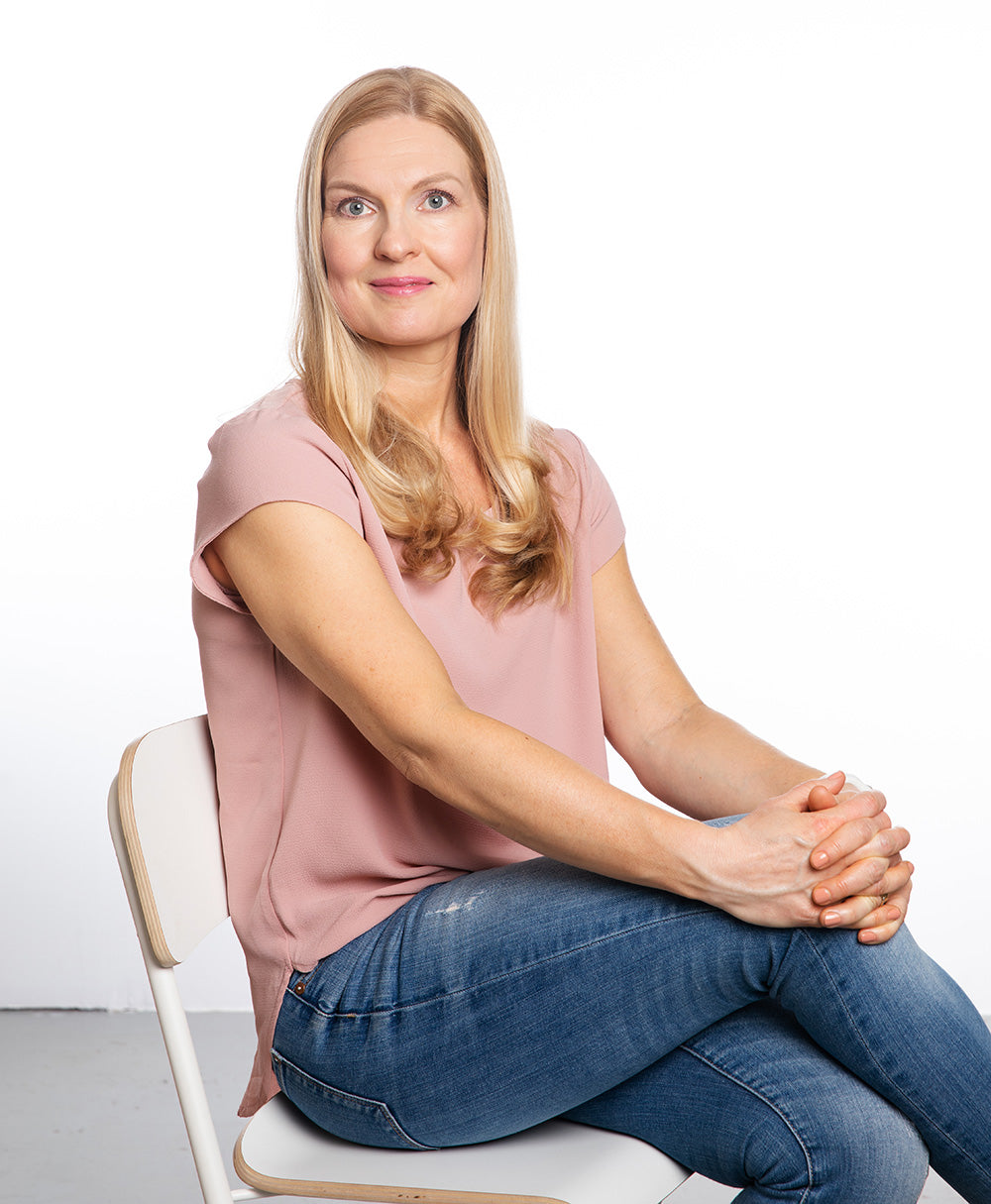 I worked 10 years as an entrepreneur, importing natural cosmetic brands from all over the world to Finland and that valuable experience eventually created our own Pure=Beauty brand.
In 2015, long before "skinimalism" became a trend we noticed a demand for high quality pure natural skincare products that have a short and easy-to-understand ingredient list with a high amount of active ingredients that truly nurture your skin.
At first, our product range consisted only of organic skincare oils. We sourced sustainable top quality ingredients from certified organic suppliers. Some of them we even visited ourselves. After the company reputation was established, we expanded to other skincare products like face mists and serums.
From the beginning, the cornerstones of our business have been honesty, transparency and  ingredient consciousness. Manufacturing has always happened in Finland.
In 2018, Pure=Beauty established a partnership with Naviter, which is an experienced and innovative manufacturer of natural cosmetics from Finland.
Our mission is to develop new interesting products that fit our brand philosophy and grow the brand recognition globally.
I hope you enjoy our products! <3