PURE = BEAUTY
In skincare, less is more. Our multi-use natural beauty products simplify your daily beauty routine and help you to save time, money, environment and bathroom space.
Pure=Beauty products are ingredient focused, sustainable, natural and vegan. We keep the INCI lists short and carefully choose the best potent ingredients that truly nurture and respect your skin.
Read More about our story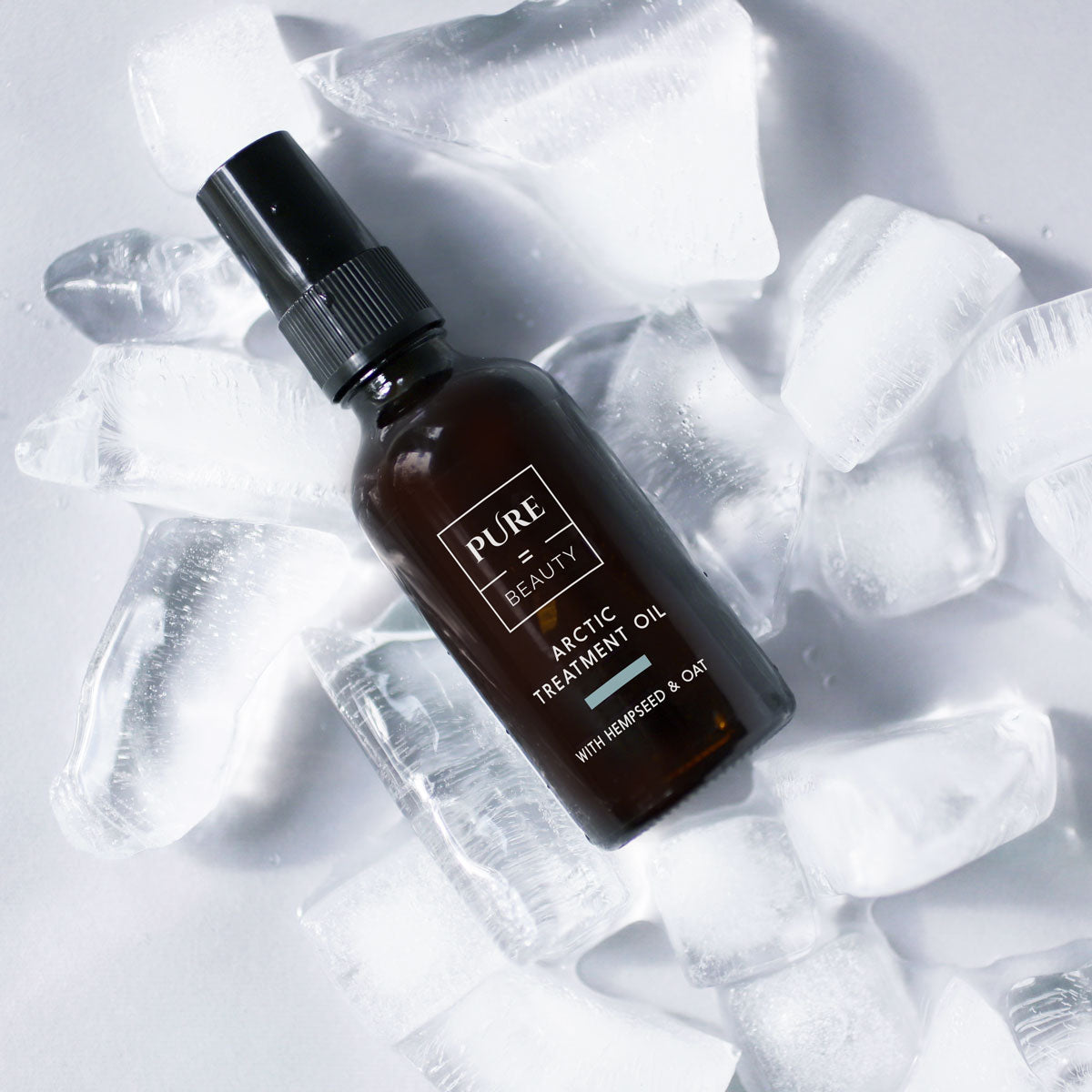 New! Arctic treatment oil
Moisturising and soothing oil for dry, sensitive and / or irritated skin.
READ MORE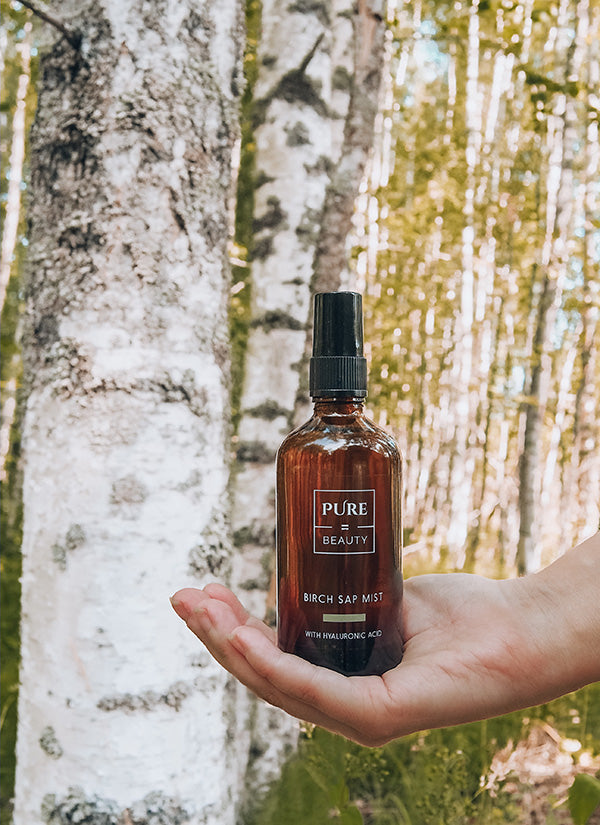 Our Hit Product year after year: Birch Sap Mist
The product everyone is talking about. Hydrating and regenerative face mist made from organic Finnish birch tree sap, hyaluronic acid and chaga.
READ MORE
All-time Best Seller: Organic Argan Oil
Year after year, one thing you can trust: our premium quality organic argan oil. Tens of thousands of bottles sold, numerous repeat customers.
READ MORE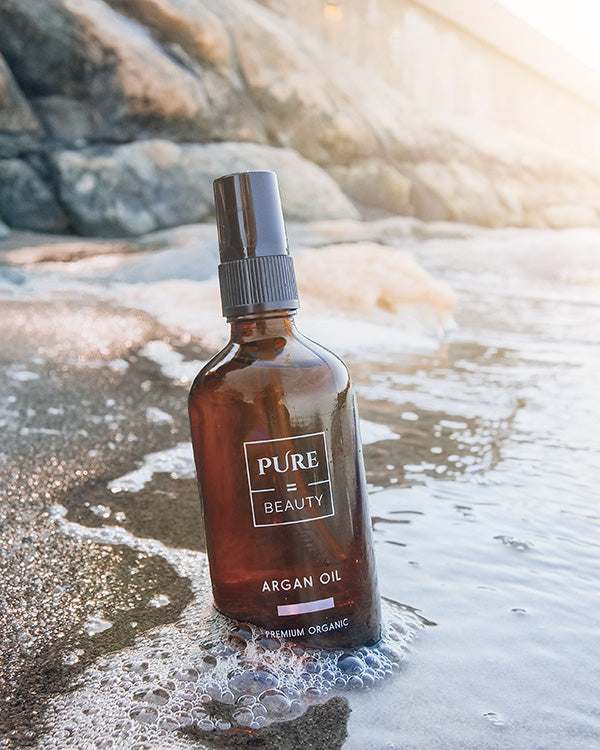 Skinimalism
Pure=Beauty is all about skinimalism - the beauty trend that currently takes the world by storm. Skinimalism means natural glowing skin that can be achieved with natural ingredients and simple beauty routines.
Skinimalism encourages us to ditch complicated skincare routines and choose instead a few key products that encourage the emergence of natural glowy skin.